Become a sustainable investing leader in just a few steps.
How it works
Select goal(s)
Select your goal or standard and track portfolio performance against it. The world has ambitious sustainability goals to reach by 2030. Our data maps all evolving standards so you are at the forefront of performance and regulatory compliance.
Access data
Access investment-grade data on the social and environmental outcomes of companies and portfolios. We collect, clean and structure data from thousands of global sources, with click-to-source transparency for every data point.
Measure impact
Report on the social and environmental outcomes of your portfolio. Assess portfolio performance vs benchmark and against the growth or degrowth required to achieve sustainable goals.
Our data
We start with the big picture: what change do we want to achieve in the world?
We collect thousands of data points to accurately map corporate performance against big global goals. The result is a radically transparent and rigorous approach to assessing the impact of portfolio companies. Armed with the facts, investors and companies alike can accelerate progress against Sustainable Development Goals.
Tools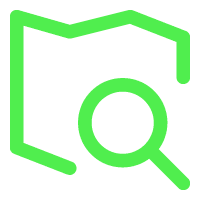 Metric map
Align instantly with evolving ESG and impact measurement standards.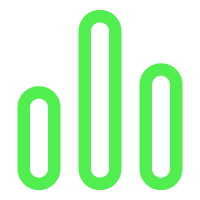 Fully transparent data
Access granular data on outcomes, not revenue or proprietary scores.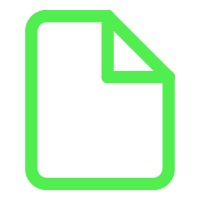 Portfolio reporting
Automate client reporting and outperform vs benchmark and goal.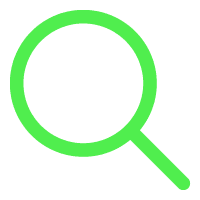 Mind the data gaps
View scientific estimations of outcomes where disclosure does not exist.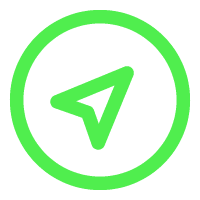 Impact evaluation guide
Use our expert implementation of global standards to inform your own approach.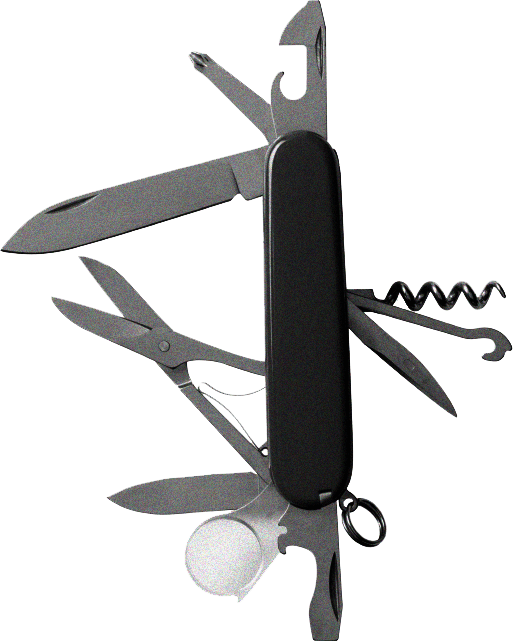 Enhance performance with purpose